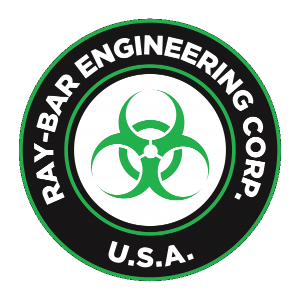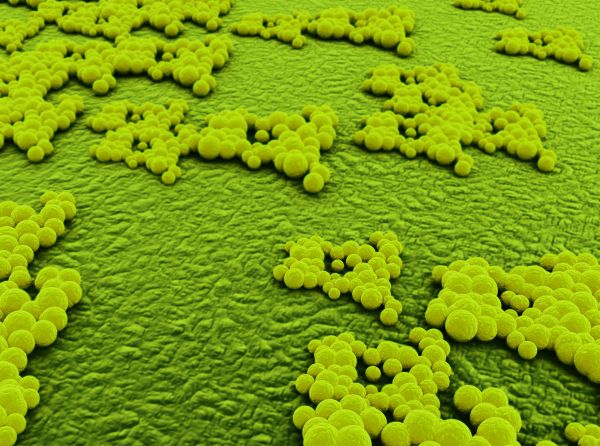 Telescopic X-Ray Control View Window Frame
Ray-Bar's Anti-Microbial Telescopic X-Ray Control Window Frame is internally shielded to properly provide x-ray protection from Alpha, Beta and Gamma Ionizing radiation for proper shielding of medical diagnostic imaging procedures. Ray-Bar's frame is designed to overlap between the shielded wall partition and our factory set Ray-Bar Easy-Clean X-Ray Glass that is factory surface treated by Ray-Bar to inhibit bacterial adhesion, colonization, and bio-film build-ups, as a sealed modular unit that instantly adjusts to fit a large range of wall thicknesses from 4" to 8" and the assembly easily installs in 3 to 10 minutes with regular skills and common tools.
Protective level: 1.6MM / 4# / 1/16" Pb shielding equivalency @ 150 kVp is minimum standard.
Additionally, Ray-Bar color coats our proprietary telescopic frame with a highly durable and corrosion-resistant finish that includes a composite additive that homogeneously defends against the growth of micro-organisms such as bacteria, viruses, mildew, algae, and fungi.
Ray-Bar's Anti-Microbial color-coating technology utilizes a non-migratory, long term durable finish that promotes broad-spectrum antimicrobial effectiveness with a slow-release silver ion exchange process that disrupts bacterial and resists microbes and the formation of bio-film.

Other Available Options for Anti-Microbial Telescopic X-Ray Control Window Frames:
Frames are available with any type of Ray-Bar Easy Clean X-Ray Glass products or options.
Ray-Bar's Anti-Microbial Splayed Telescopic X-Ray Control Window Frame (For wider View)
Ray-Bar's Anti-Microbial Telescopic X-Ray Control Window Frame with Bottom Voice Passage (For communication with the patient)
Ray-Bar's Anti-Microbial Slanted Telescopic X-Ray Control Window Frame (Reduces light reflection/refraction)