Radiation Room Types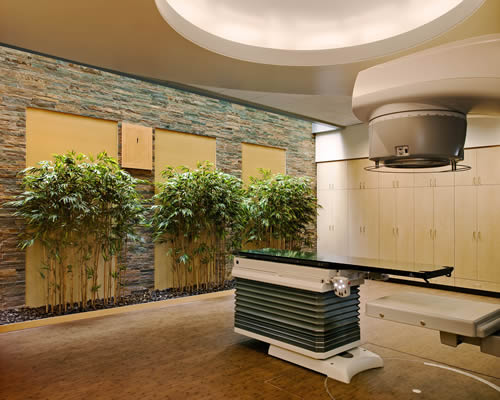 Linear Accelerator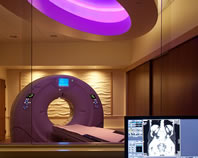 PET / CT Scan Room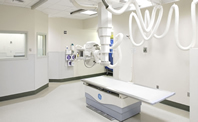 Imaging Room
Common Types of X-Ray or Radiation Rooms
X-Ray / Radiology / Radiographic Imaging Rooms
C.T. Scanner Rooms / Computerized Tomography
PET Scanner Rooms / Positron Emission Tomography
Emergency Rooms (E.R.), Special Procedures and Operationg Rooms (O.R.)
Angiography Rooms / Cardiac Catheterization Labs
MRI Rooms (Magnetic Resonance Imaging) or Radio Frequency Rooms
Ultrasound Rooms / Ultrasonography
Linear Accelerator Rooms / Radiation Therapy
NDT Rooms / Non-Destructive Testing
Other unique medical imaging or treatment related rooms requiring radiation shielding are:
Simulator Rooms, HDR, Brachytherapy, Radiotherapy, Orthovoltage, etc. 
Please contact Ray-Bar directly for additional technical assistance in designing and providing your unique radiation room shielding needs: Phone# 1(800)444-XRAY or e-mail at sales@raybar.com or contact us.
"When protection is required, there is no substitute for skill and experience"