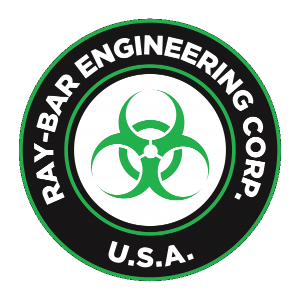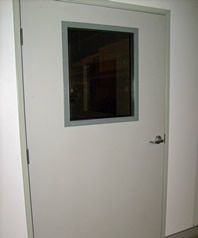 Anti-Microbial Shielded Hollow Metal Door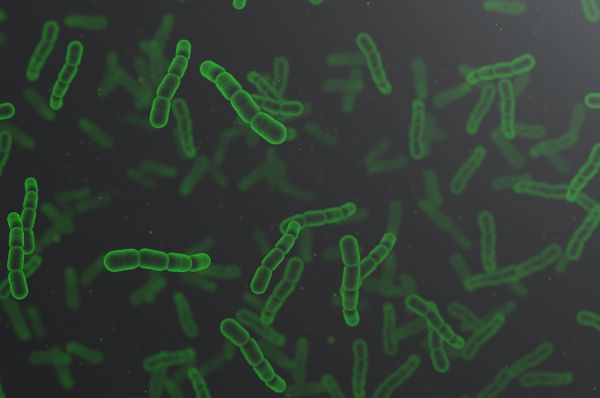 Anti-Microbial Shielded Hollow Metal Doors
Ray-Bar's Anti-Microbial Shielded Hollow Metal Doors are internally shielded to properly provide x-ray protection from Alpha, Beta and Gamma Ionizing radiation for proper shielding of medical diagnostic x-ray imaging procedures. 
Additionally, Ray-Bar color coats our proprietary hollow metal doors with a highly durable and corrosion resistant finish that includes a composite additive that homogeneously defends against the growth of micro-organisms such as bacteria, viruses, mildew, algae, and fungi.
When ordered with an x-ray glass vision window, Ray-Bar Anti-Microbial Shielded Doors includes factory installed Ray-Bar Easy-Clean X-Ray Glass that is Ray-Bar factory surface treated to also inhibit bacterial adherence and colonization including bio-film build-ups.
Ray-Bar's Anti-Microbial color-coating technology utilizes a non-migratory, long term durable finish that promotes a broad spectrum of anti-microbial effectiveness with a slow release silver ion exchange process that disrupts bacterial and resists microbes and the formation of bio-film.