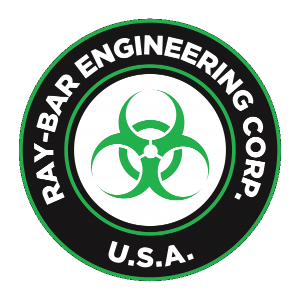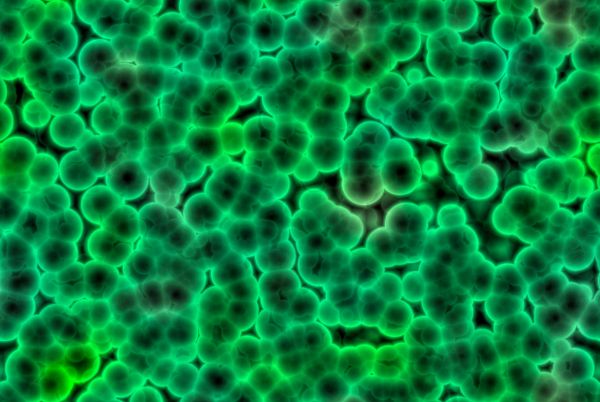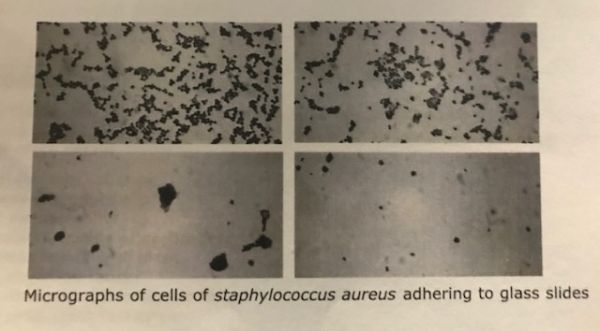 Before and After Ray-Bar Easy Clean Treatment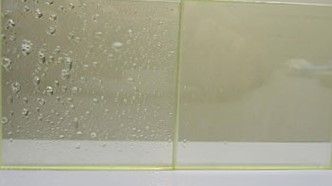 Easy Clean X-Ray Glass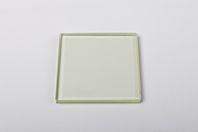 Easy Clean X-Ray Safety Glass (High Impact Resistant)
Easy Clean Laminated X-Ray Safety Glass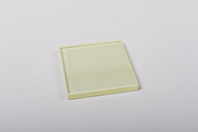 Easy Clean X-Ray Privacy Glass 
Easy-Clean X-Ray Glass
Ray-Bar's Easy-Clean X-Ray Glass provides x-ray protection from Alpha, Beta and Gamma Ionizing radiation for proper shielding of medical diagnostic imaging procedures.
Protective level: 1.6MM / 4# / 1/16" Pb shielding equivalency @ 150 kVp is minimum standard.
Additionally, Ray-Bar treats and cures our x-ray glass with a permanent specialized surface coating that permeates deep into the glass crystalline structure to provide dirt repelling easy to clean x-ray glass that resists the adhesion of bacteria to its surfaces and thus produces the results of inhibiting bacterial colonization and "bio-film" build-ups.
Our coatings and treatments do not wash away or wear off from cleaning or utilizing sanitizing solutions. *Please Note: Never use any caustic or abrasive cleaners on glass products!
The glass was tested before and after our treatment coating was applied, and also compared as superior to other standard glass as tested by a Qualified Independent Microbiology Laboratory.
All laboratory tests and results verified excellent performance when utilizing properly treated-coated glass against the example of: Glass exposed to Staphylococcus aureus for resisting the pathogens bacterial adherence, and desorption performance (elimination of an absorbent substance from a surface).
Other Available Options for Easy-Clean X-Ray Glass:
Easy Clean X-Ray Glass is available in higher shielding protection levels.
Easy Clean X-Ray Safety Glass (Impact Resistant)
Easy-Clean Fire Rated X-Ray Glass IGU (Insulated Glass Unit)
Easy Clean X-Ray Glass IGU with Integral Mini-Blinds
Easy Clean Laminated X-Ray Safety Glass (Impact Resistant)
Easy Clean Switchable X-Ray Privacy Glass